Learn to love music & clarinet.
"I want to pass on to my students what I have lovingly received from my teachers. I am very grateful to them"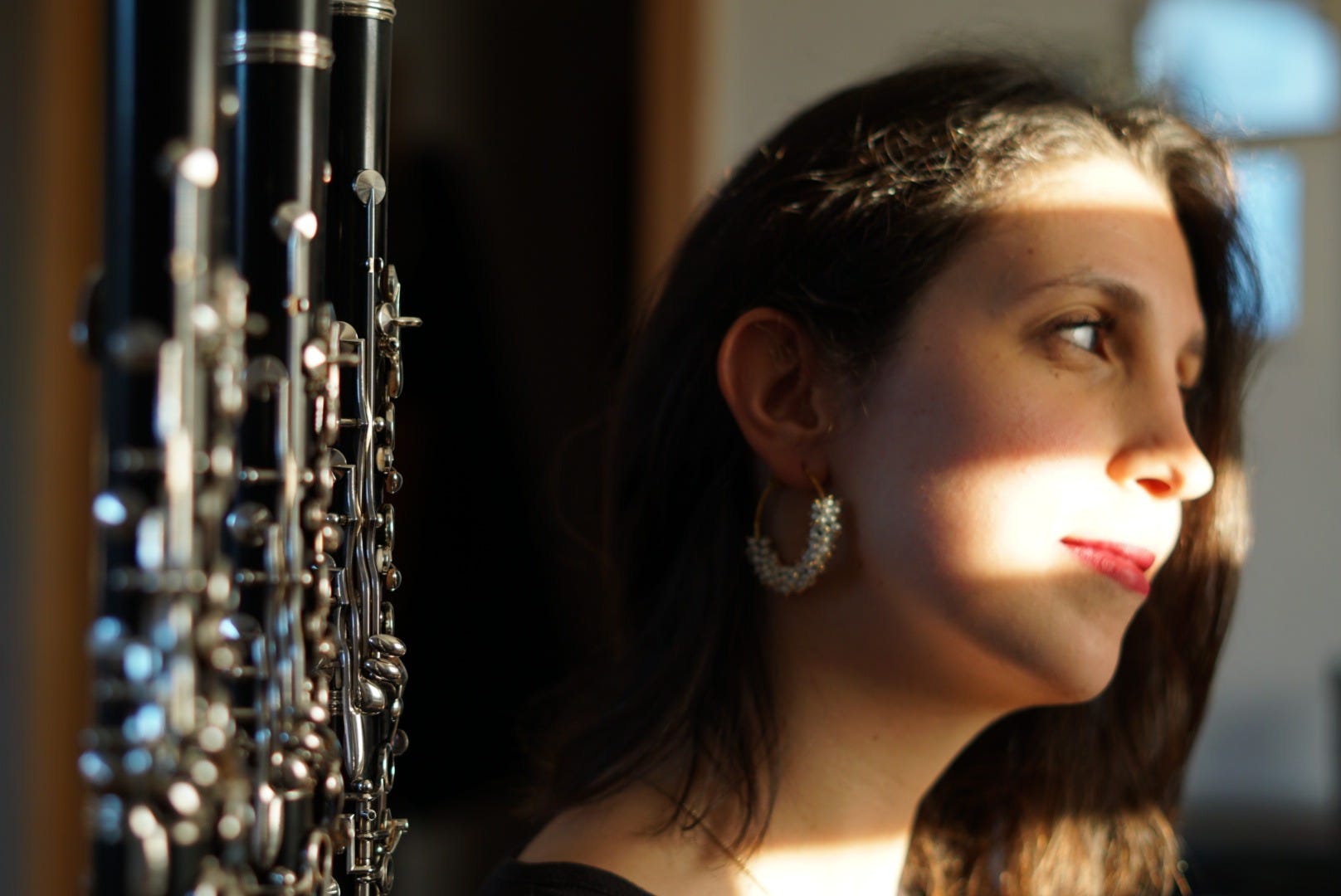 Since April 2017 I am a full-time clarinet teacher at the music school in Wolfratshausen and Geretsried ( Bayern-Germany). I teach students of all ages (from 7 years old ) and levels.
In a pleasant teaching atmosphere the students have the opportunity not only to develop their musical personality, but also to acquire a stable basic musical knowledge and to achieve a solid technical ability.
It is very important to me to accompany the students in the learning process, to help them overcome their difficulties and to discover their expressive possibilities.
Fun & endurance & practice are the right ingredients for a deep learning method and for future success. My goal is to find an individual musical way for each student and to increase their potential in the best possible way, through my dedication to music and to the clarinet.

In other words: to learn to love music.

I am firmly convinced that classical music can still be exciting for the young generation today and have a positive influence on them.